Industrial-Grade Aeration Systems
Improving and Maintaining Water Quality
General Environmental Systems provides industrial-grade aeration systems for lakes, reservoirs, and other types of water bodies. We tailor our top-of-the-line diffused aeration solutions to meet the level of oxygen and de-stratification required to keep a body of water healthy. Our ultimate goal is to improve a water body's water quality and maintain it at optimal level.

Developing Aeration Systems for Water Bodies
Lakes and reservoirs are some of our most valuable natural resources and like the human body, they require oxygen to stay healthy and functional. With insufficient oxygen, such water bodies would be plagued with different water quality issues.
At General Environmental Systems, we offer high-quality lake and reservoir aeration systems that are green solutions to issues like low dissolved oxygen, a variety of appearance, taste and odor issues, high concentrations/levels of manganese, iron, hydrogen sulfide, and ammonia, and excessive algae growth (including blue-green algae).
While these issues/symptoms of an unhealthy lake or reservoir are often caused by a common factor (low dissolved oxygen), they require different solutions. Depending on the resource's specific problem areas, physical characteristics and uses, General Environmental Systems develops customized aeration systems to provide effective, long-lasting solutions without undesirable side effects.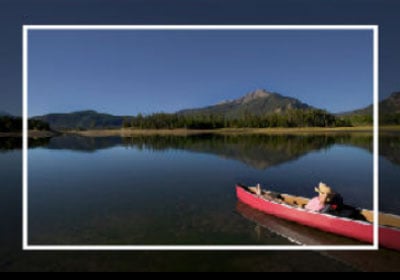 A recent study by USGS also indicates that lake aeration/lake de-stratification can remediate (Hg) mercury-contaminated bodies of water, lowering the mercury level in both the body of water and all affected inhabitants (fish, etc.). While the study has yet to go through peer review, the results are remarkably positive.
Aeration Systems by General Environmental Systems
Here are two lake and reservoir aeration systems installed by General Environmental Systems. Both systems have real-time and historical water quality data available on the North Carolina State University Website.

Consult Our Aeration Specialists Today
Do you own or manage a lake or reservoir? Perhaps you need help in managing the water quality issues your water body has? Contact us today and consult our specialists about your needs! We will get back to you with a comprehensive proposal on how our aeration systems can improve your situation.